Products
Contact Us
Hotline:0086-20-87836055
Contact Us
Steven:sales@smart-colours.com
Daniel:sales1@smart-colours.com
Mika:sales2@smart-colours.com
Technical Support
Jacky:support@smart-colours.com
Infiniti SK-4 solvent ink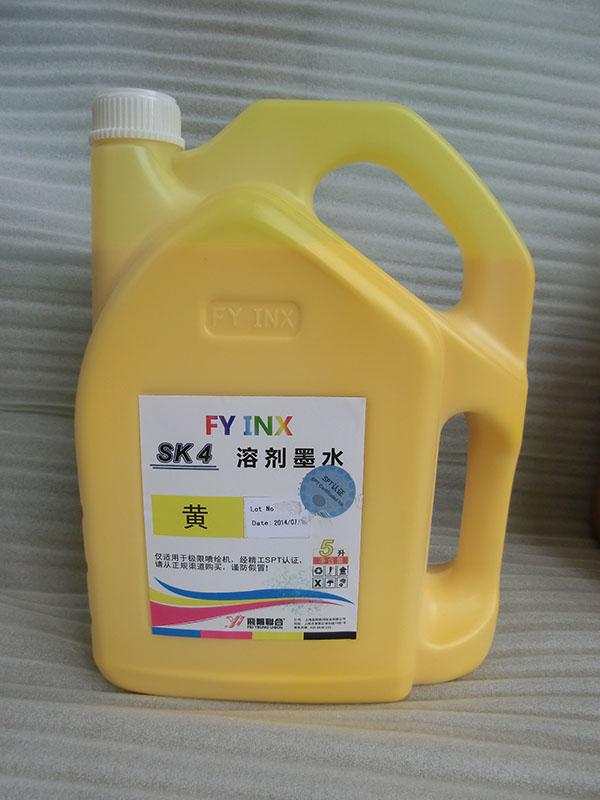 Infiniti SK-4 ink is certificated by SII Printtek Inc,suitable for all series of Seiko printers that,using SEIKO SPT 1020/35pl,SPT 510/35pl,SPT 510/50pl,SPT 255/35pl.




鏆傛棤鐩稿叧淇℃伅!
鏆傛棤鐩稿叧淇℃伅!
Detailed Specification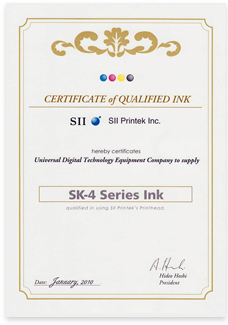 1、Extend The Life-time Of Printheads
SK4 ink keep heads clean, Superfine 0.2 micron filtration precision prevent plug phenomenon, enhance head's life-time greatly.
2、Stable In Performance
The ink in the development and production of the manufacturing process using advanced technology to make it in the different environment and temperature is very stable, without mixing before use, and storage period up to eighteen months with the same performance.
3、Strong Durability
Strong outdoor performance. After high strength ultraviolet irradiation showed, in uncoated any protective coating conditions, can keep the image color of two years of above.
4、Vibrant,brilliant colors and excellent gamut
For you to provide the true colors of cyan ( C ), red ( M ), yellow ( Y ) and black ( K ), can produce bright red ( R ), green ( G ), blue ( B ), hundreds of thousands of colors, give your image incomparable color performance.
Photos
Video